"Fruit trees grafted by hand from the trees in the national fruit collection, with rare and heritage varieties being our specialism.  Every tree we graft that you take home and plant is a little piece of British history"
- Donna Cooper, Founder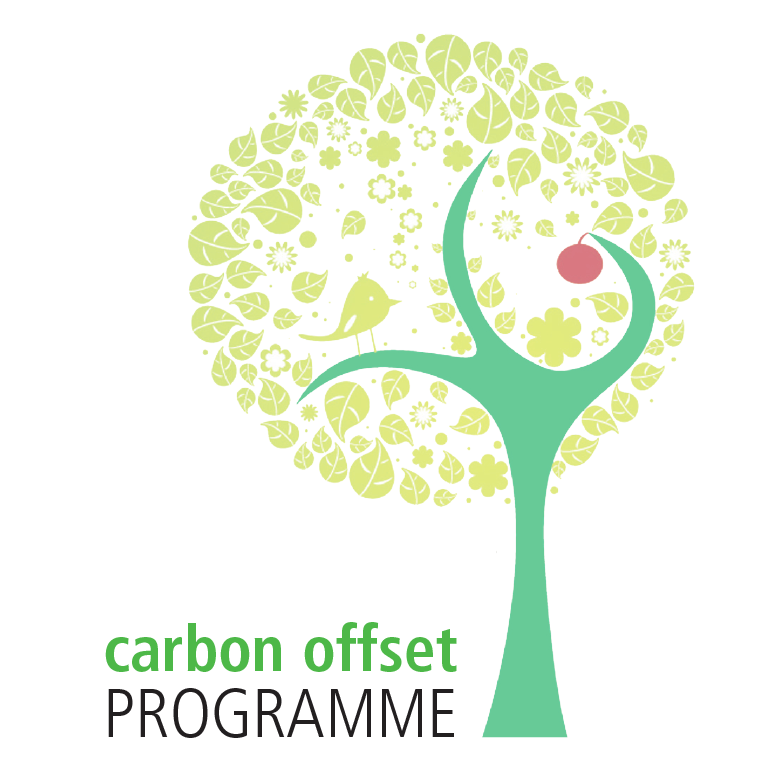 Learn about our Carbon Offset Programme
Did you know?An acre of apple trees can absorb 10-20 tonnes of carbon/annum (depending on the age and size of the trees) furthermore they can release 15 tonnes of oxygen into the environment. 90% of our fresh fruit and vegetables in the UK is imported.  By planting orchards we can instantly make a difference by reducing the need to import as much and to enjoy fruit as nature intended eating in season!
Click here for more information